Intrested In A




FREE Consultation?
Gino Kaye Consulting works with small &
medium sized businesses to help generate
targeted & affluent B2B leads every month
without expensive advertising.
What You Get From Your Free Consultation
We'll talk with you about where your business is now and examine opportunities that may exist in three different areas: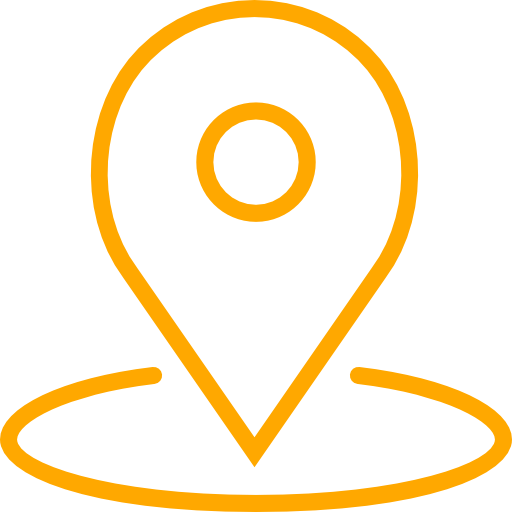 SEARCH RESULTS
What do your potential customers see when
they search for your
business online?

WEBSITE EXPERIENCE
What are you doing to control the actions a website visitor takes so you can convert
them into a lead?

ONLINE MARKETING
What options should you consider for paid traffic, online offers, marketing automation, video, social, etc.?
This is a custom HTML / JavaScript Element
In order To See Your Custom HTML/JavaScript Code in Action You Must Click On The Preview Page Button, Your Code is NOT going to be active in the edit mode